Optical 3D Surface Metrology for Industry and Research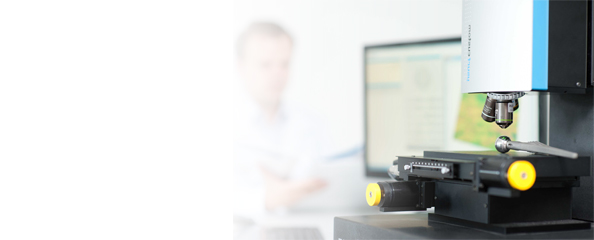 Metrology for Implants
The high-precision µsurf confocal technology allows to determine real 3D data of implant surfaces fast, repeatable and compliant with ISO standards. The quality control can be automated and take place directly in the production process.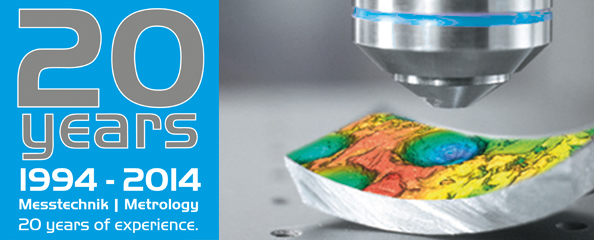 NanoFocus – 20 Years of Experience
News
15.January 2014
-
Press Release
26.November 2013
-
Press Release
23.September 2013
-
Press Release
Products
Optical 3D measurement technology: production and inline control, laboratory systems, optical profilometers, mobile solutions as well as analysis and automation software. Read more
Events

Control
-

MEDTEC Europe
-
COMPAMED
-
Applications
From roughness measurement in the automotive industry to wear analyses in machine engineering - view selected applications of our metrology and software. Read more
Career at NanoFocus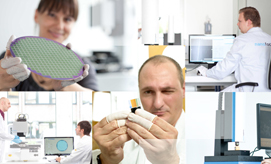 As a specialised high-tech company, NanoFocus offers unique job challenges. With experience in micro electronics, software development, engineering and fine mechanics, surface measurement technology, optics or process technology you are the right person for us.
Technology
Find out more about the measuring principle of our patented measurment technology and about the norm conformity of our systems and software. Read more
Service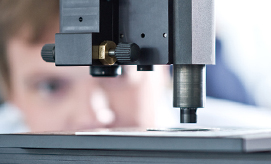 NanoFocus offers you all services for our measurement technology from a single source: from contract measurements and training to maintenance of your measuring system.

Our customer service provides competent help to all your questions. Read more