Optical 3D Surface Metrology for Industry and Research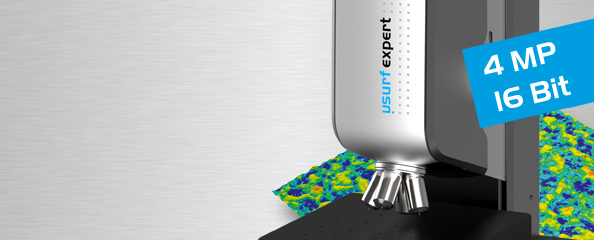 µsurf expert
The confocal 3D microscope μsurf expert is the ideal tool for the three-dimensional presentation and quantification of functional surfaces. Features such as 4 megapixel camera, 16 bit data capturing, linear encoders on all axes (x,y,z) and various automation options set a new standard in surface metrology.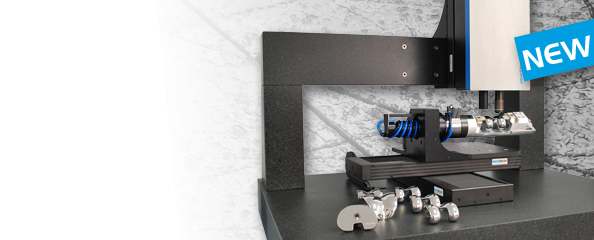 µsurf implant
Equipped with rotary axis, specially
customized implant holding devices,
automation software and a multisensor measuring head, the new µsurf implant is suitable for the deployment in the testing
and development laboratory as well as for automatable serial measurements of implants close to production.
High performance in lab and QA
News
10.February 2015
-
Press Release
17.November 2014
-
Press Release
02.October 2014
-
Press Release
Products
Optical 3D measurement technology: production and inline control, laboratory systems, optical profilometers, mobile solutions as well as analysis and automation software. Read more
Events
Swiss Medtech Expo
09/15/15-09/16/15
Luzern
TURKEYTRIB´15
10/07/15-10/09/15
Istanbul, Turkey
Applications
From roughness measurement in the automotive industry to wear analyses in machine engineering - view selected applications of our metrology and software. Read more
Roadshow 2015
We would be happy to visit you for free and non-commital system demonstration during our current road show - directly at your facility and using your own samples.

Arrange an appointment with us at your preferred date.
Technology
Find out more about the measuring principle of our patented measurment technology and about the norm conformity of our systems and software. Read more