Optical 3D Surface Metrology for Industry and Research
µsurf expert
The 3D confocal microscope µsurf expert offers numerous possibilities for the three-dimensional representation and quantification of functional surfaces. Features such as 4 megapixel camera, 16 bit data aquisition (HDR), linear encoders on all axes and various automation options set a new standard in surface metrology.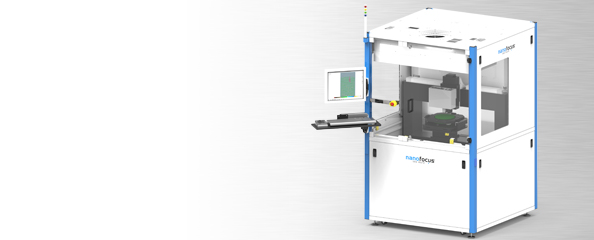 µsprint product-line
With an unparalleled scanning rate, the µsprint sensors are the ideal tool for quality and process control with high throughput rates and precise measurements. They are available as standalone solutions for laboratories or as fully automated metrology tools in production.
News
16.June 2016
-
Press Release
20.May 2016
-
Press Release
17.November 2015
-
Press Release, Corporate News
Products
Optical 3D measurement technology: production and inline control, laboratory systems, optical profilometers, mobile solutions as well as analysis and automation software. Read more
Events
Microscopy & Microanalysis 2016 Meeting
07/24/16-07/28/16
Columbus, Ohio (USA)
Applications
From roughness measurement in the automotive industry to wear analyses in machine engineering - view selected applications of our metrology and software. Read more
Breitmeier Messtechnik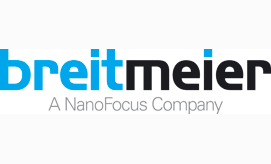 Breitmeier Messtechnik GmbH is a 100%subsidiary of NanoFocus AG. Breitmeier is an innovative niche supplier of optical and tactile inspection systems.

See more at www.breitmeier.com.
Technology
Find out more about the measuring principle of our patented measurment technology and about the norm conformity of our systems and software. Read more
Service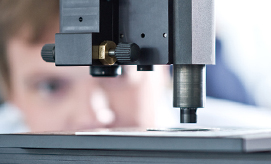 NanoFocus offers you all services for our measurement technology from a single source: from contract measurements and training to maintenance of your measuring system.

Our customer service provides competent help to all your questions. Read more